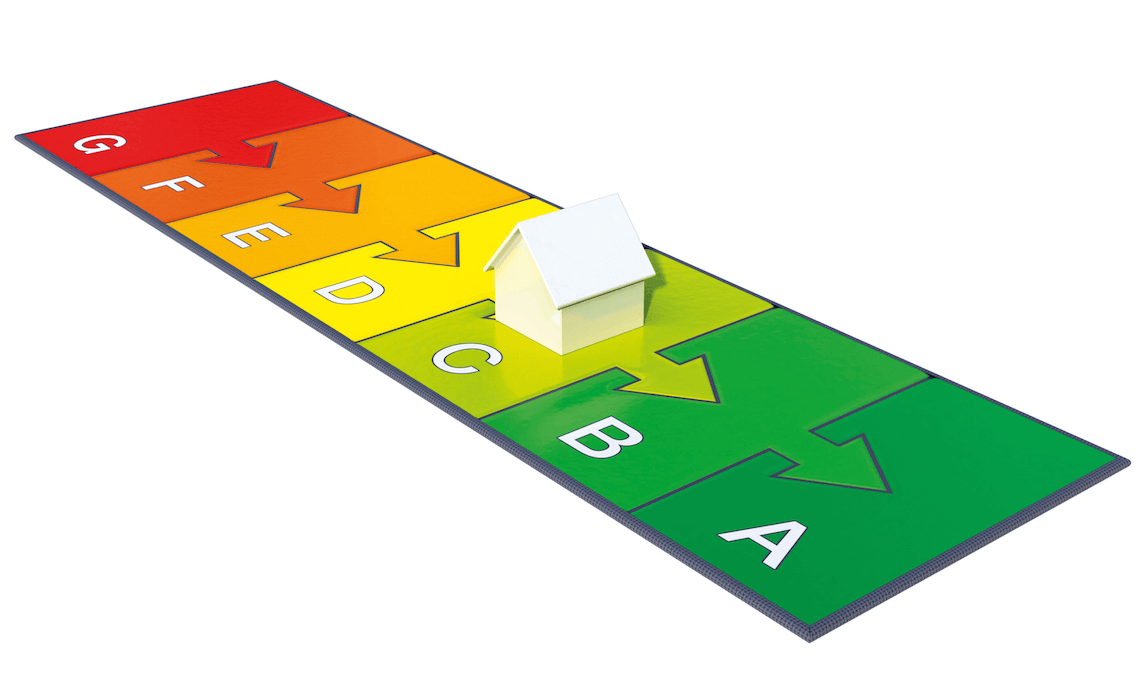 20 okt

Voorlopig energielabel voor alle woningen

Alle woningen in Nederland krijgen een voorlopig energielabel. Vanaf begin januari 2015 zal de overheid alle eigenaren aanschrijven om hen op de hoogte te stellen van hun voorlopige label. De eigenaar kan (eenvoudig) van een voorlopig label een definitief label laten maken. De eigenaar kan, zoals voorheen, een energielabel adviseur inschakelen of het zelf definitief laten maken via de digitale weg (www.energielabelvoorwoningen.nl, beschikbaar per 1 januari 2015). Vanaf 1 januari 2015 dient een woning bij verkoop of verhuur te zijn voorzien van een definitief energielabel. Het voorlopige label is dus niet voldoende om aan de plicht van levering met energielabel te voldoen.

Vanaf 1 januari 2015 wordt het niet leveren met energielabel gesanctioneerd. De verkoper loopt de kans op een boete (maximaal € 390,-). Er is niet voorzien in een overgangsperiode. Hoe er wordt omgegaan met overeenkomsten gesloten in 2014 met een passeerdatum na 1 januari 2015 en waarin is afgezien van levering met energielabel, is nog niet bekend.

Aankoopmakelaar Miranda Hey houdt u op de hoogte.